Quality & Inspection
At Merit Cables, Inc., we are committed to meeting or exceeding the most stringent quality standards in the world, and we continuously strive for excellence in all aspects of our operations. Our quality control processes and inspections are rigorous, ensuring that every component and assembly meets your application's provisions, and that the finished product performs to your exact specifications.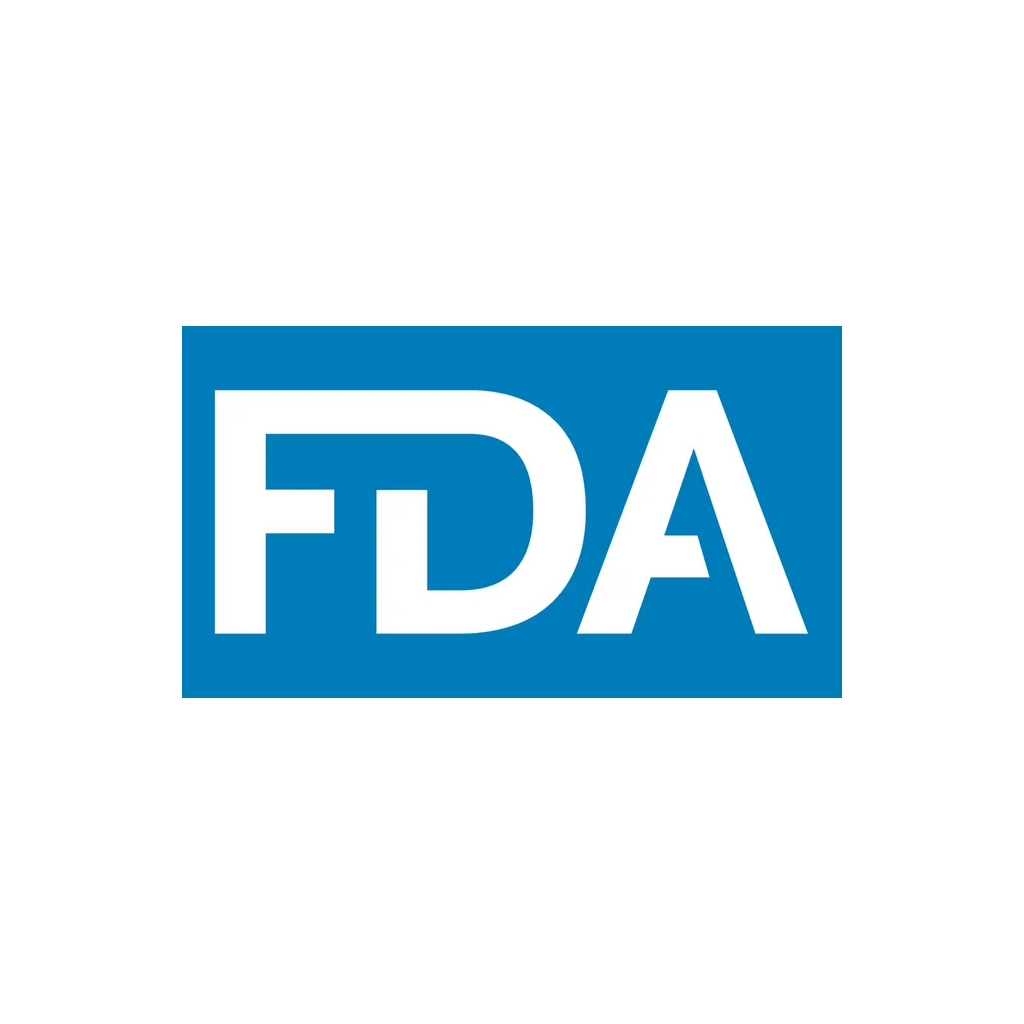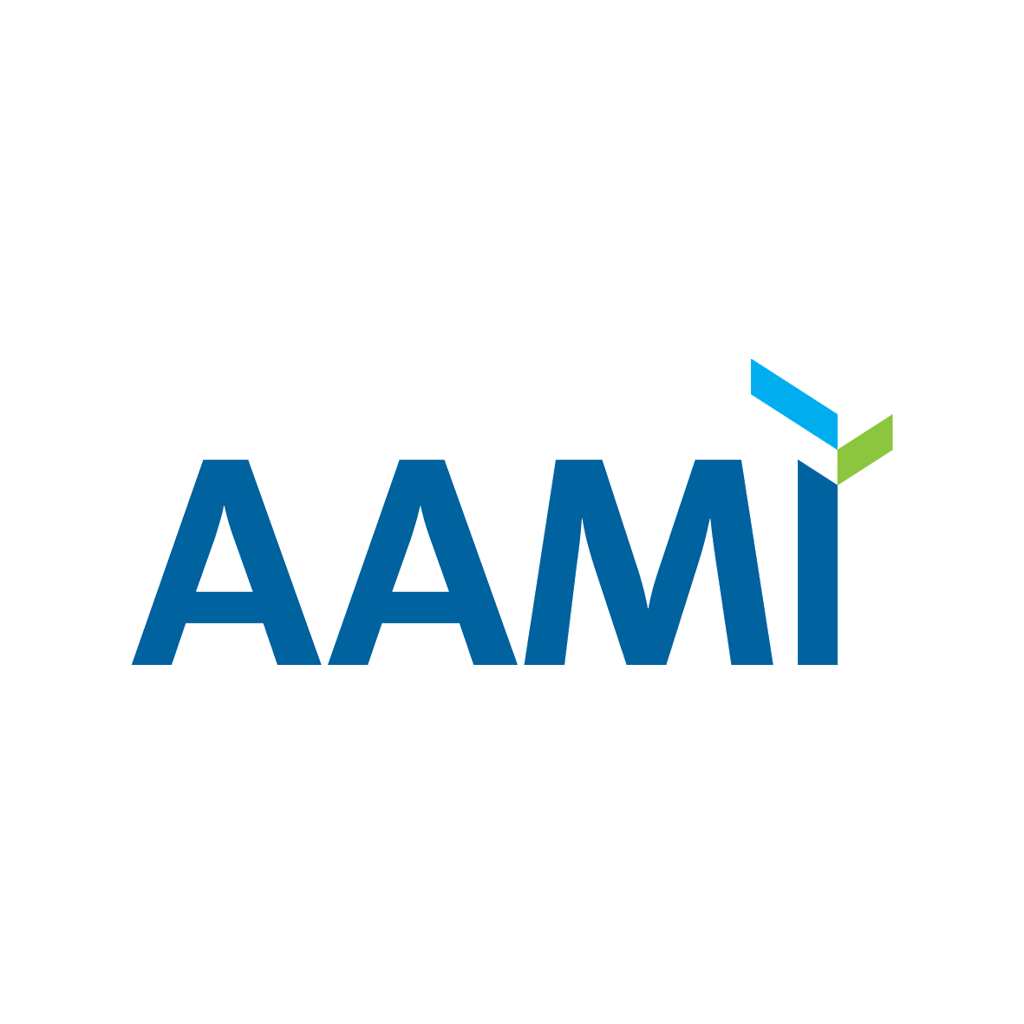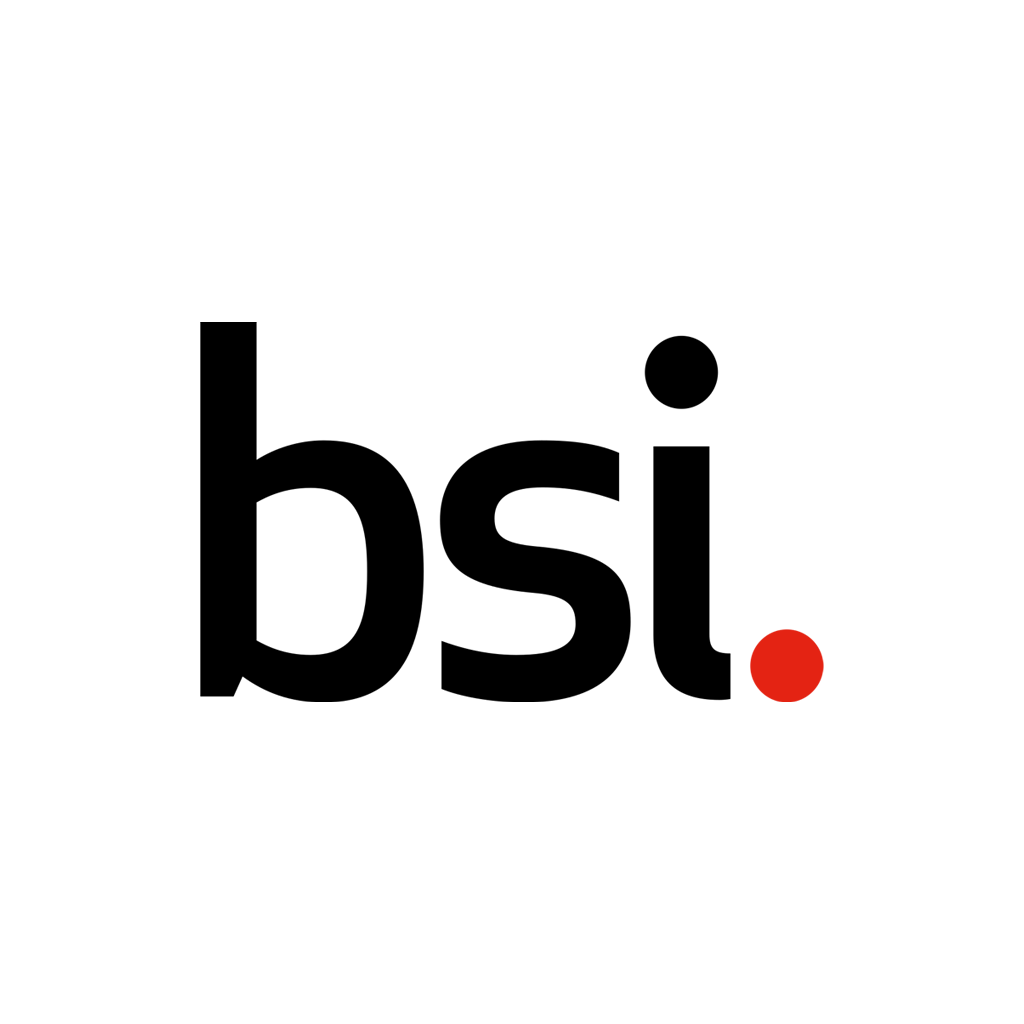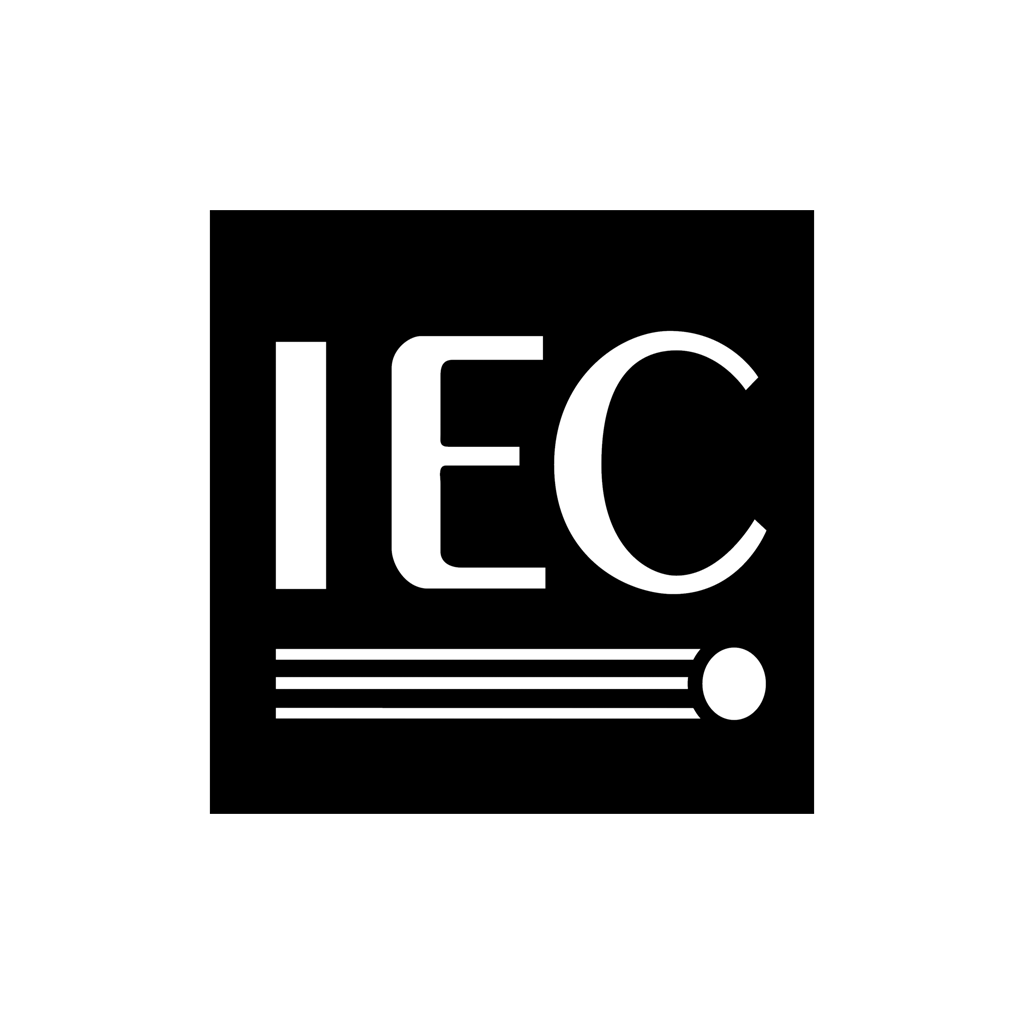 More Certifications:
FDA 21 CFR820 & CFR898
FDA 510K Approved Products
Calibration Standards Traceable to NIST
ANSI/AAMI EC-53 Cable and Lead Standard
DIN 42-802
All Merit Cables, Inc. solutions are produced under a Quality Management System certified to ISO 13485.
Learn more about our process