Assembly & Solder
For medical applications, assembly is critical to producing superior parts. At Merit Cables, our certified soldering expert trains all our assembly and soldering technicians, providing them with extensive education in J-standard techniques that exceed IPC-610 standards. Our technicians are equipped to handle complex assemblies, and receive annual updates to maintain their knowledge and skills. Trust Merit Cables for expert assembly and soldering services for your medical applications.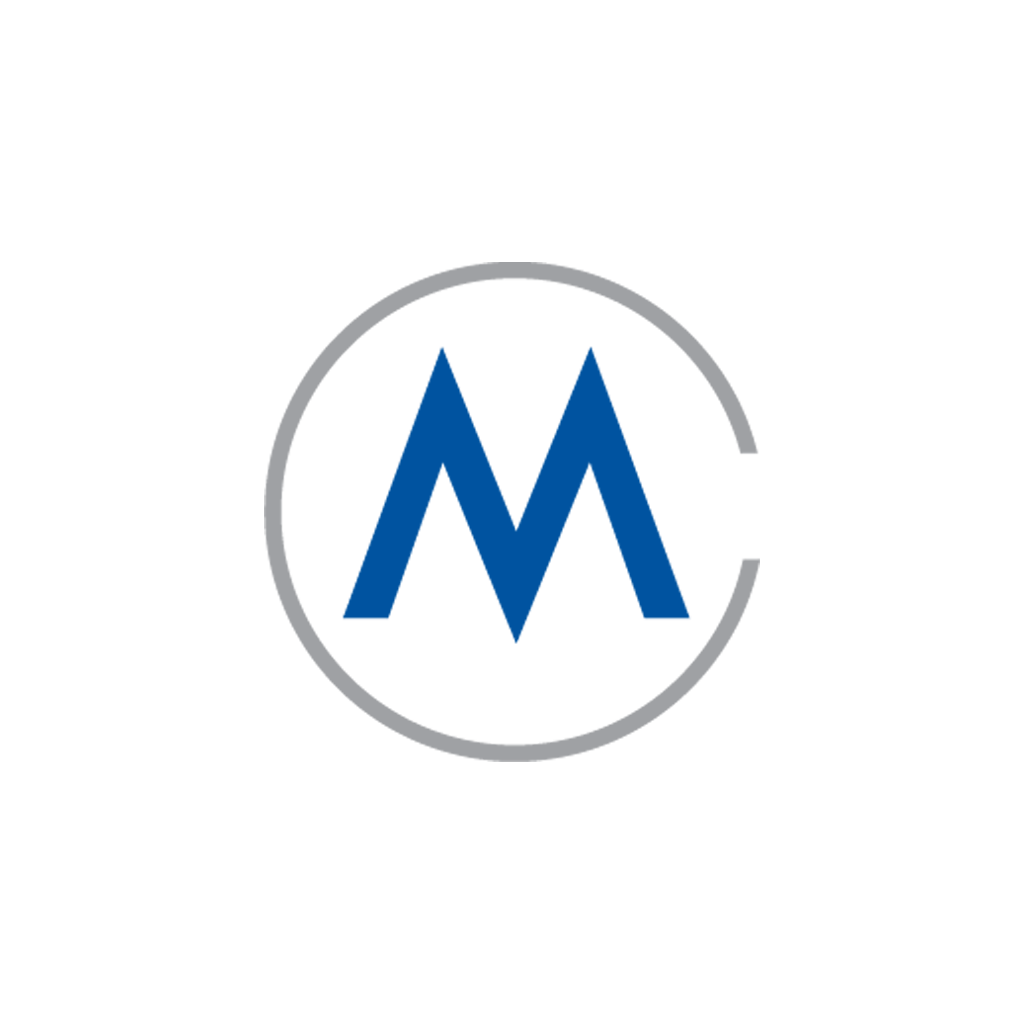 Why our customers love us.
Top-of-the-line tooling and assembly jigs to expedite delivery and ensure quality.
Innovative production planning creates efficient processes.
In-process inspections to ensure superior quality built in workmanship.
Experienced and trained technicians and management staff dedicated to quality and delivery.
Learn more about our process