Solutions for You
Merit Cables offers off-the-shelf and custom designed lead wire and cable assemblies, as well as equipment connectors and valuable services such as bonding, testing, and private labeling. Our solutions work for any budget and satisfy various requirements, including AAMI-style, D-sub, USB, Hirose, Lemo, Fisher, Amp-Datalink, Berq, and other connectors. Contact us for prototype services and cable harnesses design.
Comprehensive Solutions
LEADWIRE ASSEMBLIES

.060 Sockets-Standard and Large Style
Snap, Pinch, Banana Plug Terminations
AAMI-Style dual socket
.080 DIN Sockets
3mm, 4mm, and .125 Adapter
Many others...

CABLE ASSEMBLIES

6-Pin AAMI-Style round
D-sub Connectors (9, 15, 25 pin options)
USB Connectors
Hirose, Lemo, Fisher, Amp-Datalink, Berq Connectors
Other Equipment connectors

VALUABLE SERVICES

Bonding & Adhesives
Special Testing & Validation
Private Labeling - Additional Components
Custom Molding & Wiring
Prototype Services - Design
Cable Harnesses

CERTIFICATIONS

BSI Certified
FDA Registered
Health Canada Approved
ISO 13485 Certified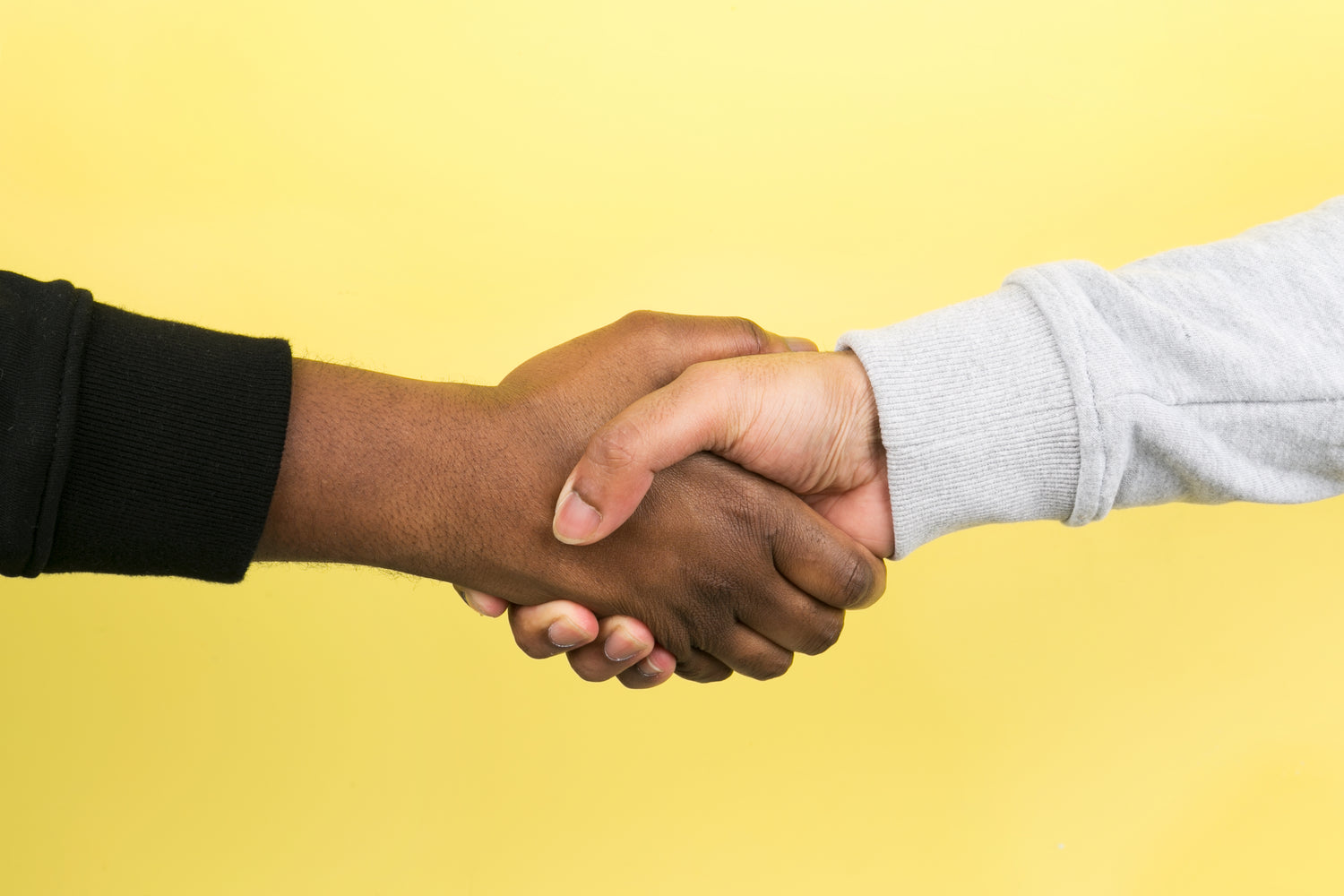 End-to-End Solutions💡
Let our team be YOUR team. From design to delivery, we offer solutions that work. Your budget will appreciate our off-the shelf solutions, custom designed systems or variations of both.
Lets Connect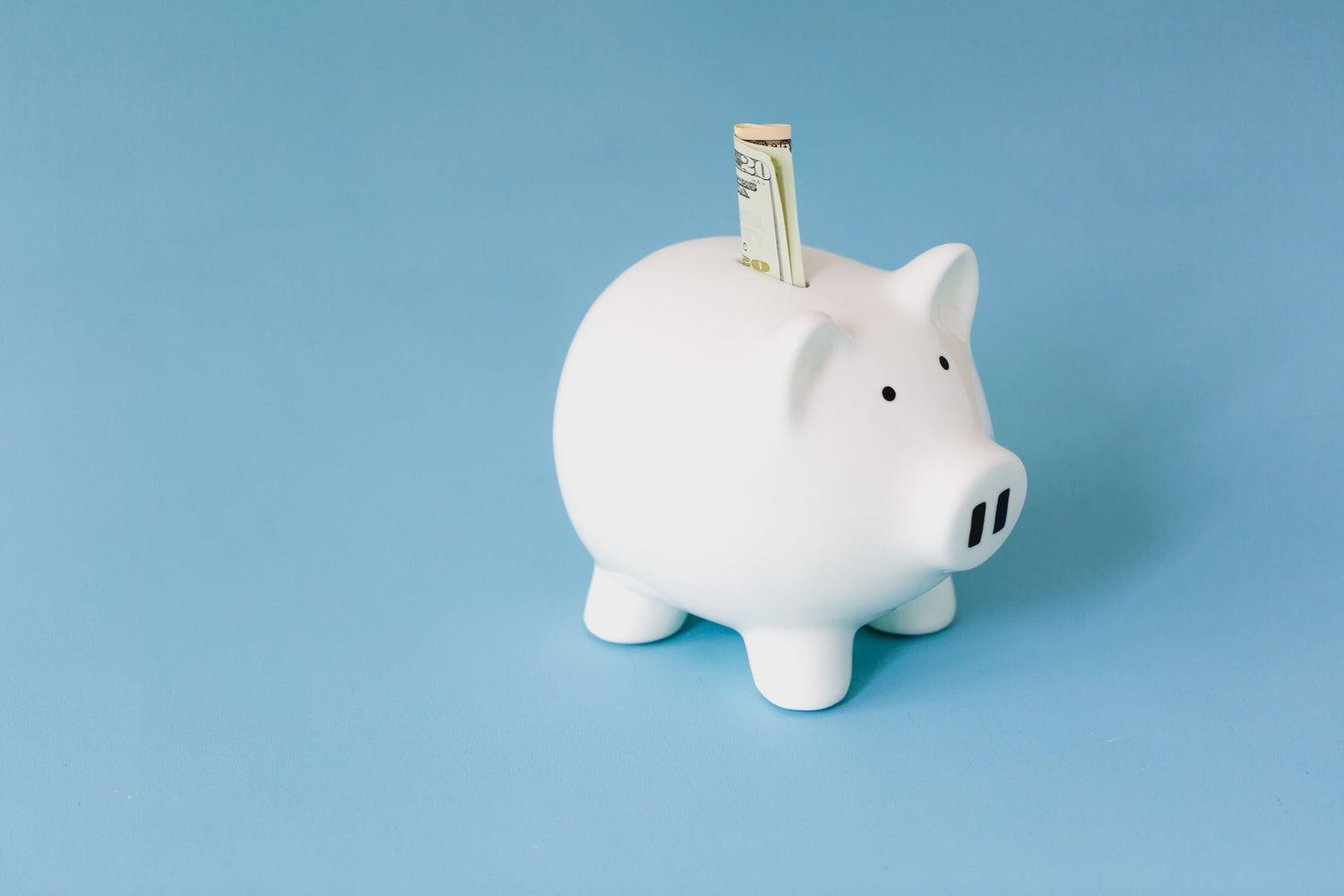 Cost-effective💰
Are you looking for standard equipment connectors? Then we have cost-effective pre designed solutions for your application.
Our Equipment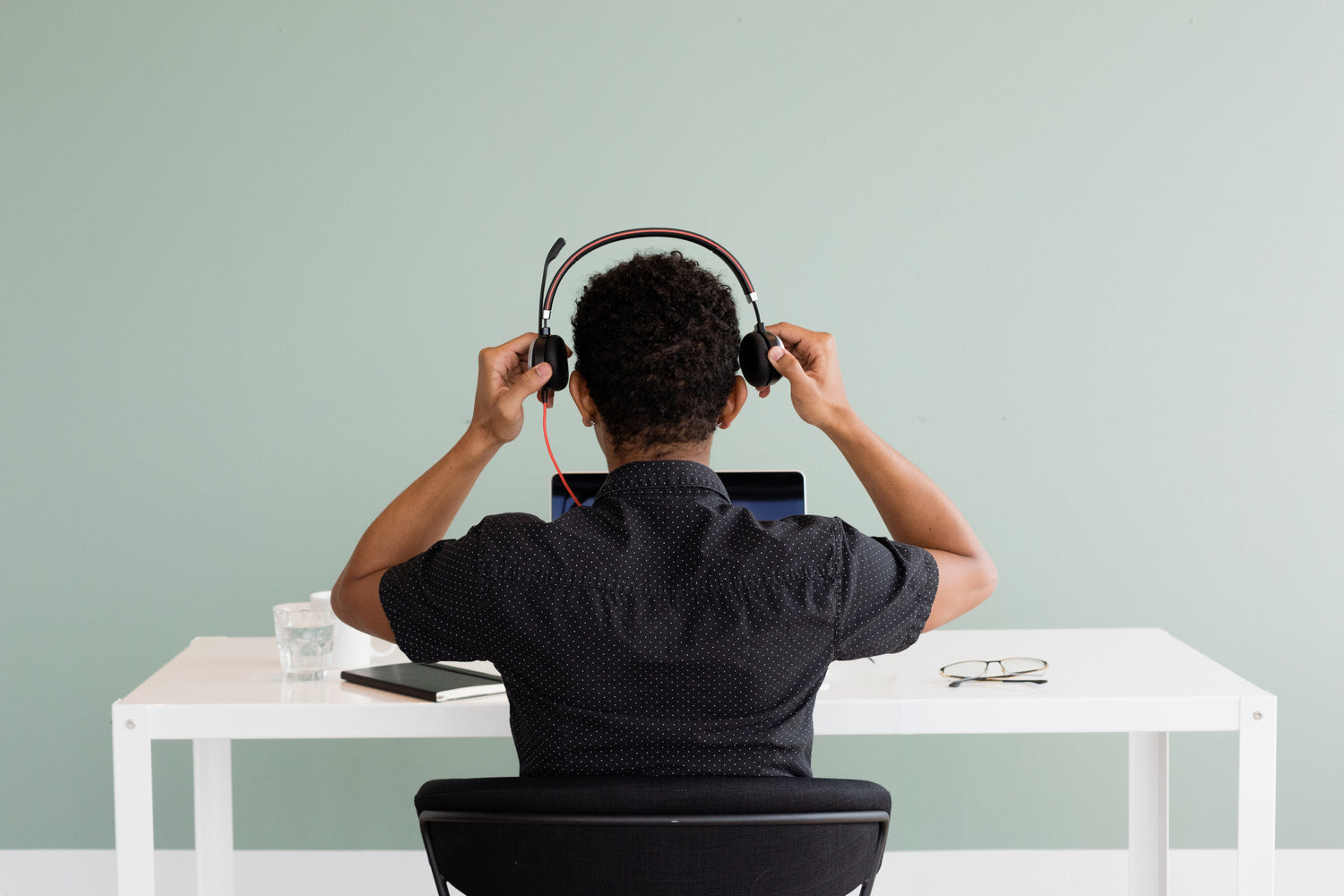 Specialized Services🛠️
Do you need special testing or private labeling? We can do that, as well. Merit Cables has the resources that will satisfy your requirements.
Our Quality
Learn more about our process