Product Category
Look for below for your categories.
Comprehensive Solutions
LEADWIRE ASSEMBLIES

.060 Sockets-Standard and Large Style
Snap, Pinch, Banana Plug Terminations
AAMI-Style dual socket
.080 DIN Sockets
3mm, 4mm, and .125 Adapter
Many others...

CABLE ASSEMBLIES

6-Pin AAMI-Style round
D-sub Connectors (9, 15, 25 pin options)
USB Connectors
Hirose, Lemo, Fisher, Amp-Datalink, Berq Connectors
Other Equipment connectors

VALUABLE SERVICES

Bonding & Adhesives
Special Testing & Validation
Private Labeling - Additional Components
Custom Molding & Wiring
Prototype Services - Design
Cable Harnesses

CERTIFICATIONS

BSI Certified
FDA Registered
Health Canada Approved
ISO 13485 Certified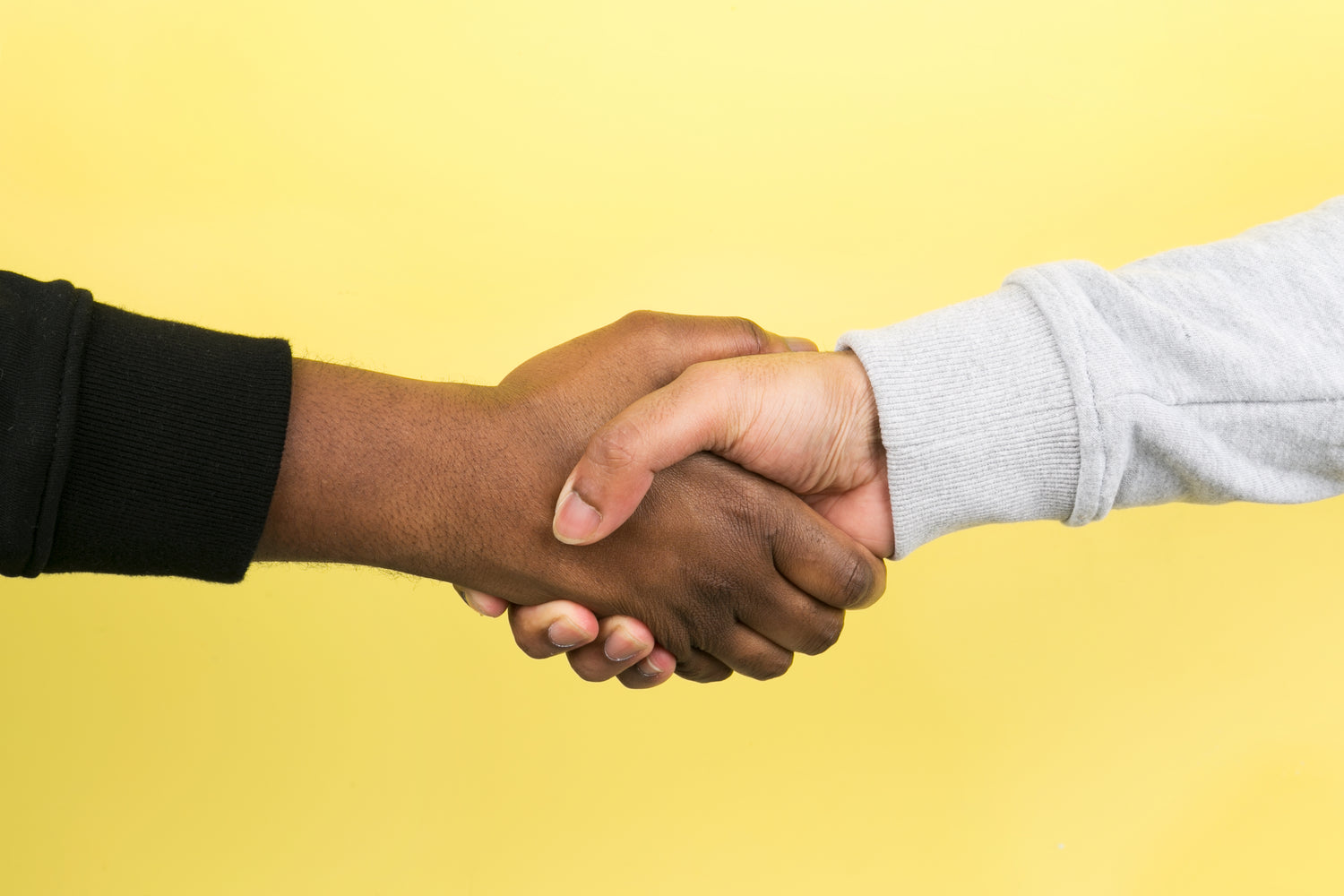 End-to-End Solutions💡
Let our team be YOUR team. From design to delivery, we offer solutions that work. Your budget will appreciate our off-the shelf solutions, custom designed systems or variations of both.
Lets Connect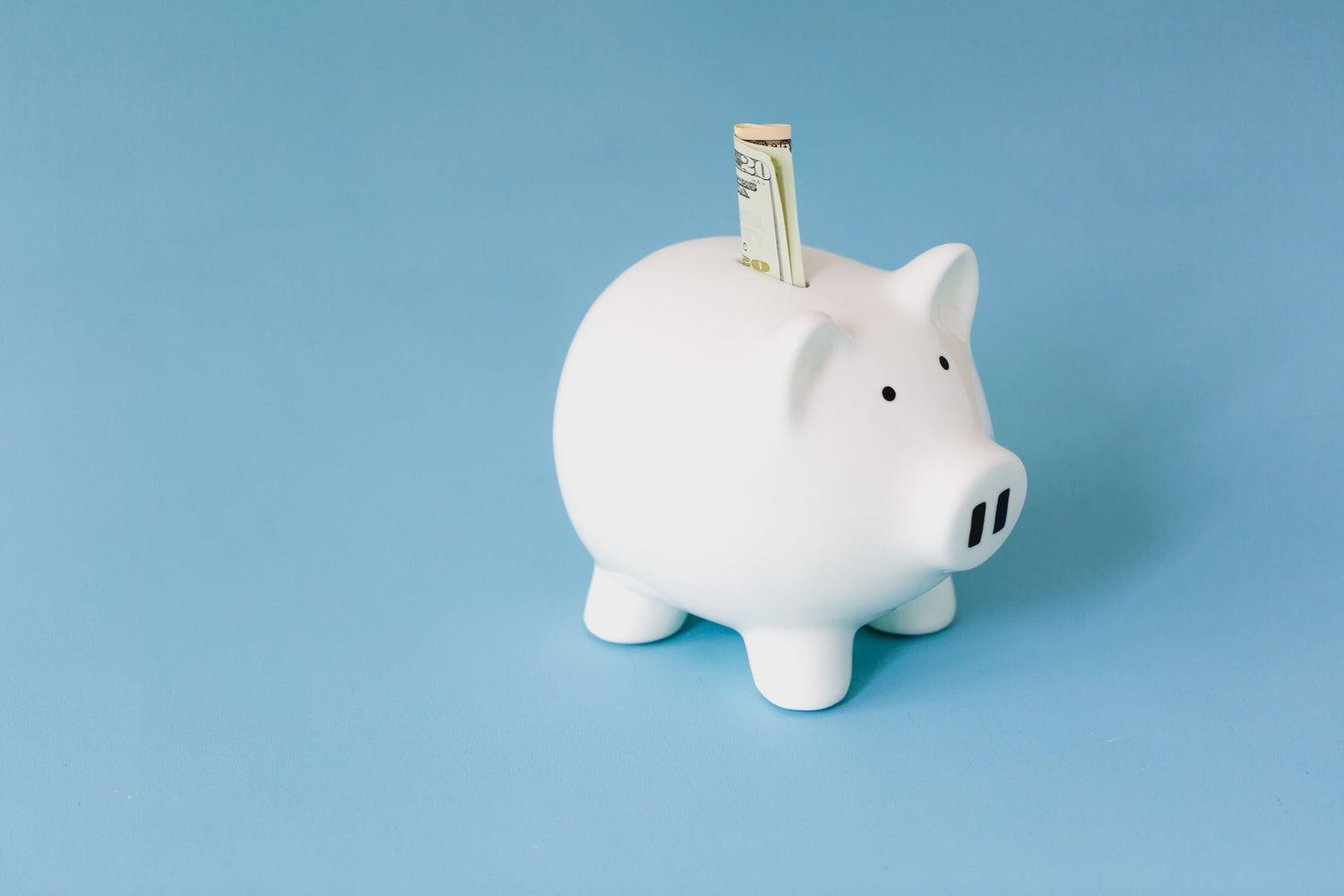 Cost-effective💰
Are you looking for standard equipment connectors? Then we have cost-effective pre designed solutions for your application.
Our Equipment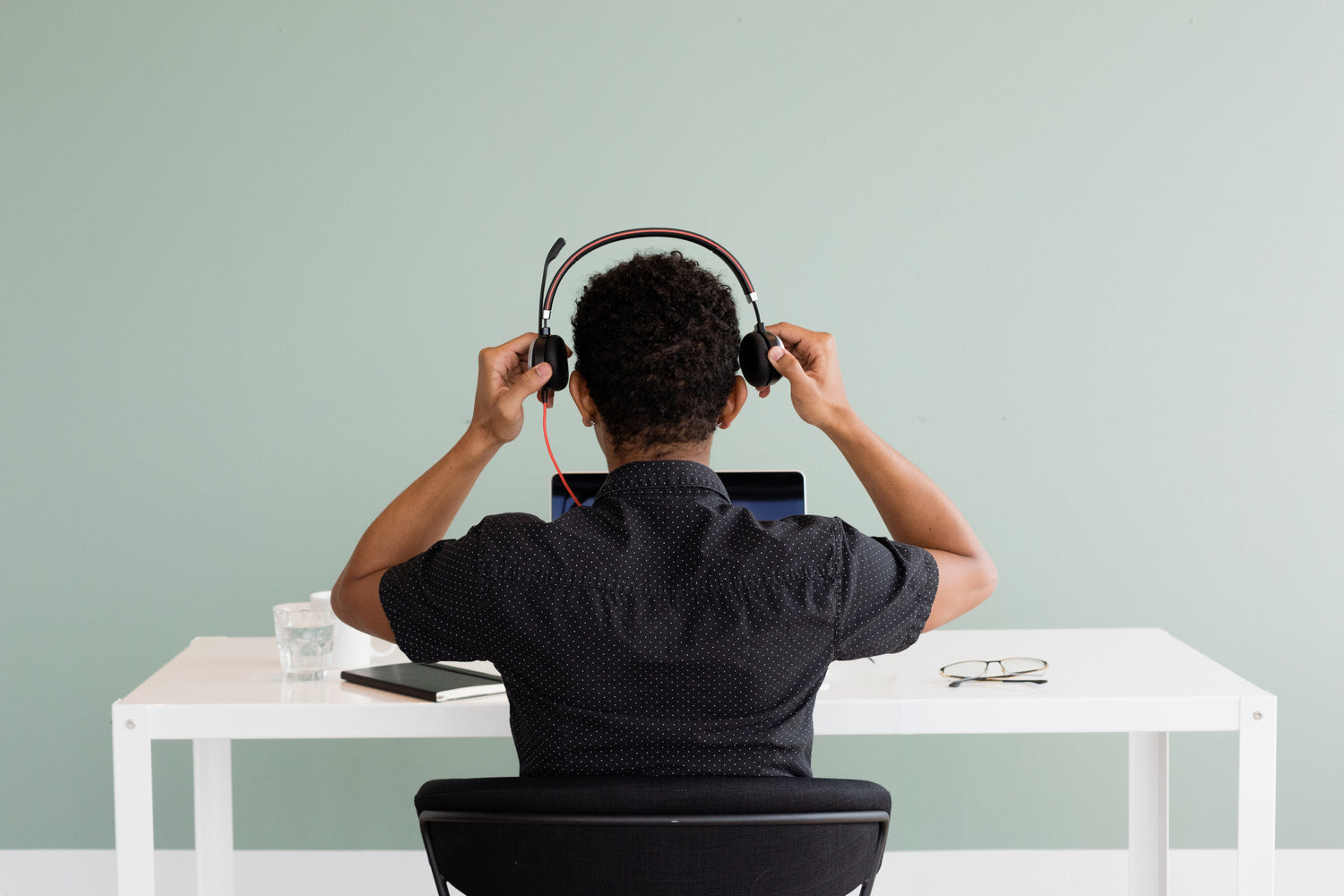 Specialized Services🛠️
Do you need special testing or private labeling? We can do that, as well. Merit Cables has the resources that will satisfy your requirements.